Professional accountancy services in London
Sun Accountancy Services offers reliable accountancy services by qualified and experienced professionals. We serve customers across London.
Sun Accountancy Services is led by AAT certified professional accountant, Mr Mohammed Ibrahim Alemi (FMAAT, MIP and agent of the HMRC). We are located in London, having our office in easily accessible location at 134 Upper Clapton Road,
Upper Clapton, London E5 9JY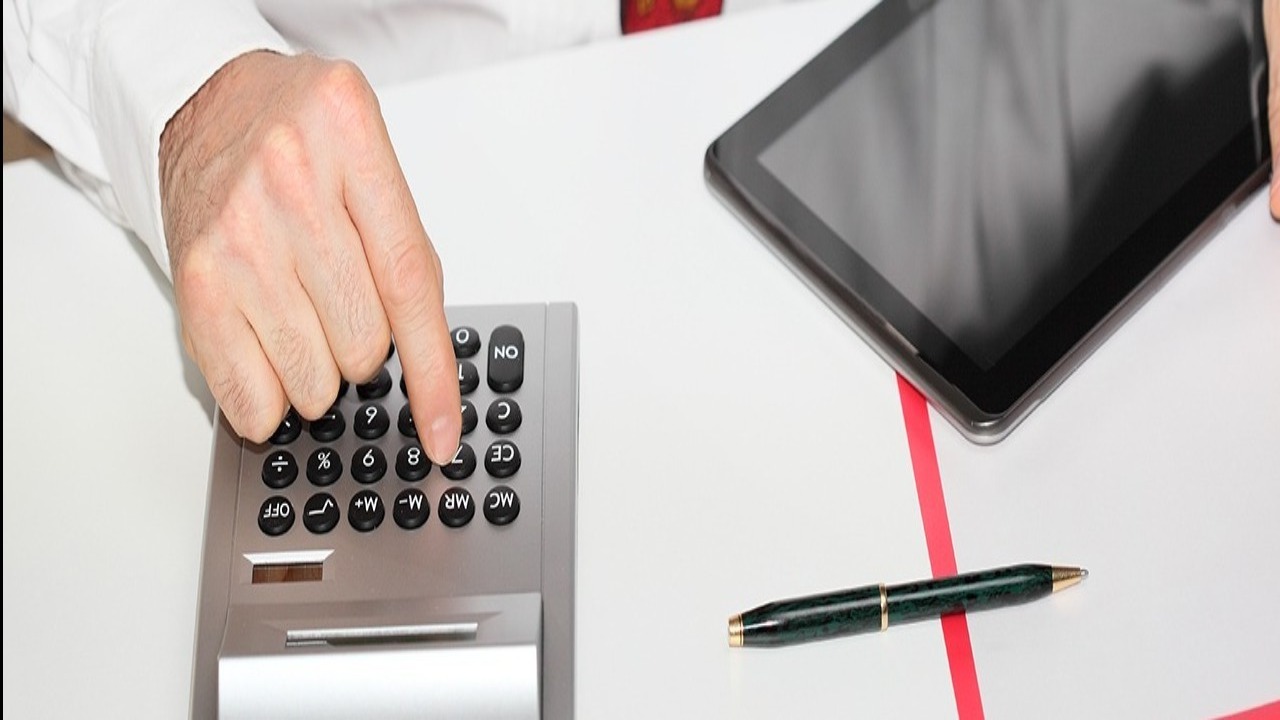 Reputable business advisers and accountants
Sun accountancy services is one of the most reputable accountancy and bookkeeping services based in London. We offer a wide range of services to support all your accounting needs. Our team of qualified and experienced accountants can help all kinds of small and medium companies, sole traders, partnerships and startups in tax planning, accounts management and much more. We are associated with the Institute of Chartered Accountants in England & Wales and also have a from the Association of Chartered Certified Accountants.
We offer the following services: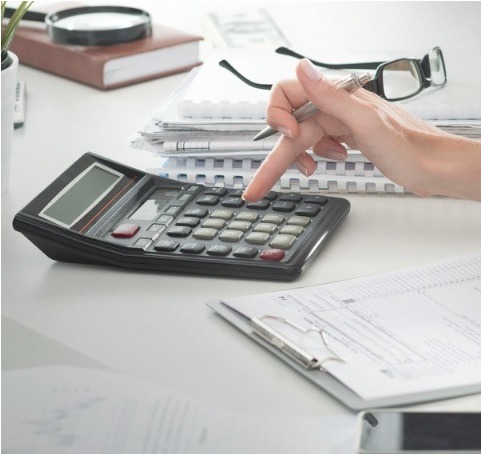 Expert advice and guidance for business start-ups
Sun accountancy services offers efficient advice and planning for various business start-ups across London. Feel free to contact our team for all kind of queries.
Business start-up specialists
Here at Sun Accountancy Services, our team can help you to develop your business ideas and strategies and help you in accessing the economic viability of your business concept before you start spending serious money and time. We can create business ideas for you and you can decide the best options that suits your needs.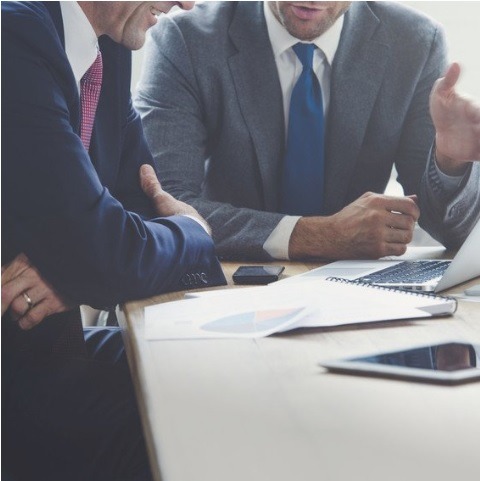 Our specialist business start-up service can you help your business with:
Business feasibility report
Business registration

Business affiliations

Financial advice

Forming your first business plan

Structuring your company

Taxation

Accounting administration

PAYE

VAT returns
When considering purchasing a business or when contemplating starting a business, preparing a business feasibility report is important. Whether it's a non-profit organisation or commercial enterprise, feasibility studies are an excellent way of making sure that you have a comprehensive understanding of the business environment and a realistic expectation of your business's potential. We have experience in helping businesses with business planning, getting permissions, registering the business and building various useful affiliations.
File your tax returns with our help
At Sun accountancy services, we help businesses with efficient tax returns and offer unbiased tax advice across London.
Helping you to be tax compliant
We recognise that taxpayers are looking for their taxation adviser to prepare computations and returns correctly and on time - in short, to remove the worry of taxation from the taxpayer. As the Chancellor seeks to shorten filing deadlines, only those firms who are on top of their workload will be able to provide the relevant service to clients. We believe that our internal systems and commitment to training allow us to provide such an exceptional service.
We serve the following sectors:
Charities

Construction Industry

Retail

Property

Healthcare

Hotel and leisure

IT and computer contractors

Owner managed business

Franchising
Reliable compliance works
We help our customers to be tax compliant by assisting them in preparing computations and tax returns quickly and accurately. We provide tax payment advice well in advance of the due dates so that you can comfortably meet filing deadlines. Our team will also communicate regularly with you to identify tax planning opportunities.
Sun accountancy services offers expert advice to businesses on tax related queries across London.
Experienced tax advisor's

Our tax planning service is aimed at those clients who have more complex financial affairs and want to minimise their exposure to tax both now and in the future. We help to structure your financial affairs in the most tax efficient manner. In addition, we recognise that the tax landscape changes significantly over time so we also help clients review their financial structures regularly.

We offer advice on the following:
Corporation tax

Personal tax

Capital gains tax

Inheritance tax
Testimonials
See why we're the highest rated tax prep professionals in London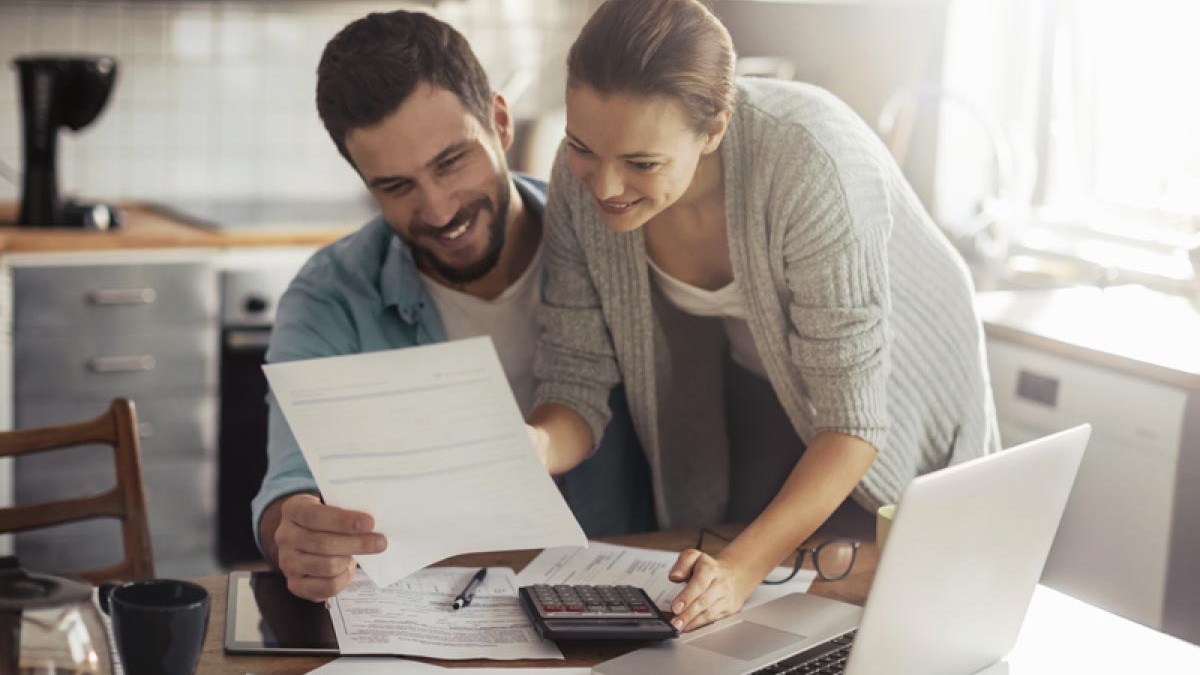 A More Meaningful
Accounting Experience

Accounting is about far more than crunching numbers or balancing books. Our experts give you a clear picture of your overall financial health to simplify planning, plus customised reports packed with real strategic insights. With Sun accountancy services on your side, your finances will never be left in the dark again.
Call Us Today At 020-8800-6600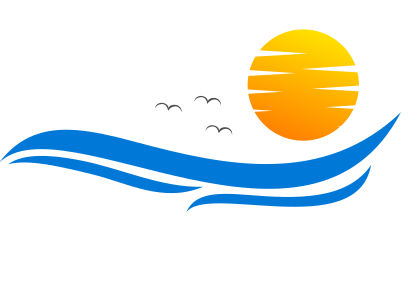 For expert advice call us
for a free initial consultation on
020-8800-6600